New SpacePirate Song
"Lyra to Cephaeus"
Also contains parts from the Fat Boys "Human Beatbox"
Approximately 97 BPM. Length: 7 minutes.
Sources:
Rusted Wheel: Digital mp3 File
FatBoys: Vinyl Record
Equipment:
Numark TT1
Korg Kaoss Mixer
Software:
Propellerheads Reason
Amadeus Pro
Process:
I have several parts from "Rusted Wheel" spinning in the background. I'm scratching the Fatboys and at certain points, I'm aware that I get a bit lost in the scratching but you have to understand that I'm travelling the galaxy and there are more problems with my journey than expected. As a consequence, it's either I crash into a meteor or my music gets sloppy. Since I need to make it to your planet in order to take over as the tyrannical Chancellor of Music, and to stop the horrendous Aristotle from becoming popular, it has become necessary to make these sorts of concessions.
Sorry
!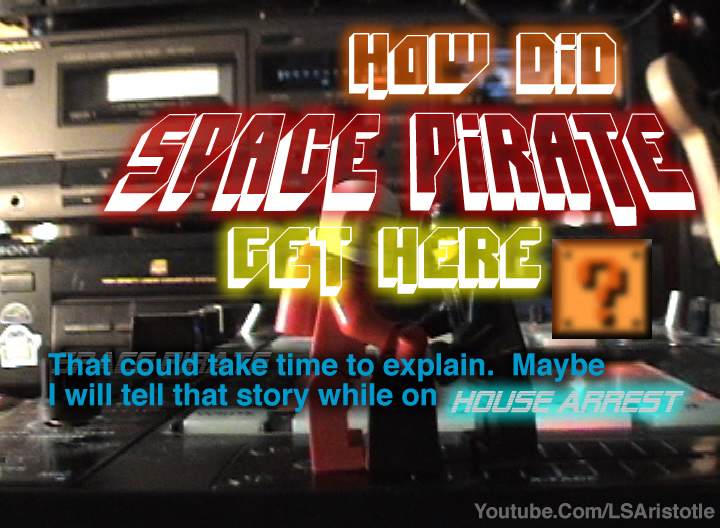 SPACE PIRATE SONGS ARE NAMED AFTER
places in outer space. The naming system helps keep
the music organized, by giving it a point of origin and
connection to the other songs in the Galaxy. Navigate with me!
Right click this arrow to download the song.
This is a Star Map. Space Pirate's Ship is On Its Way!